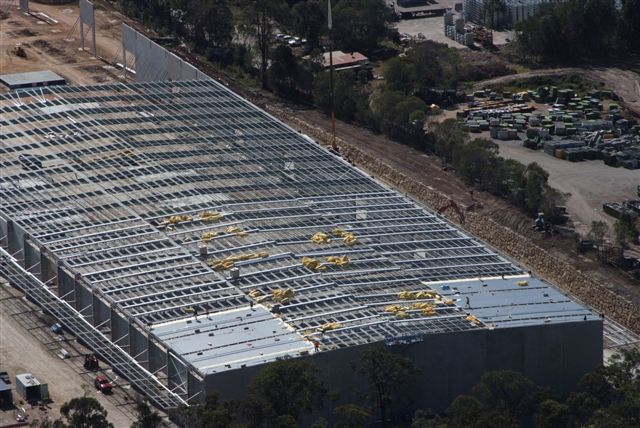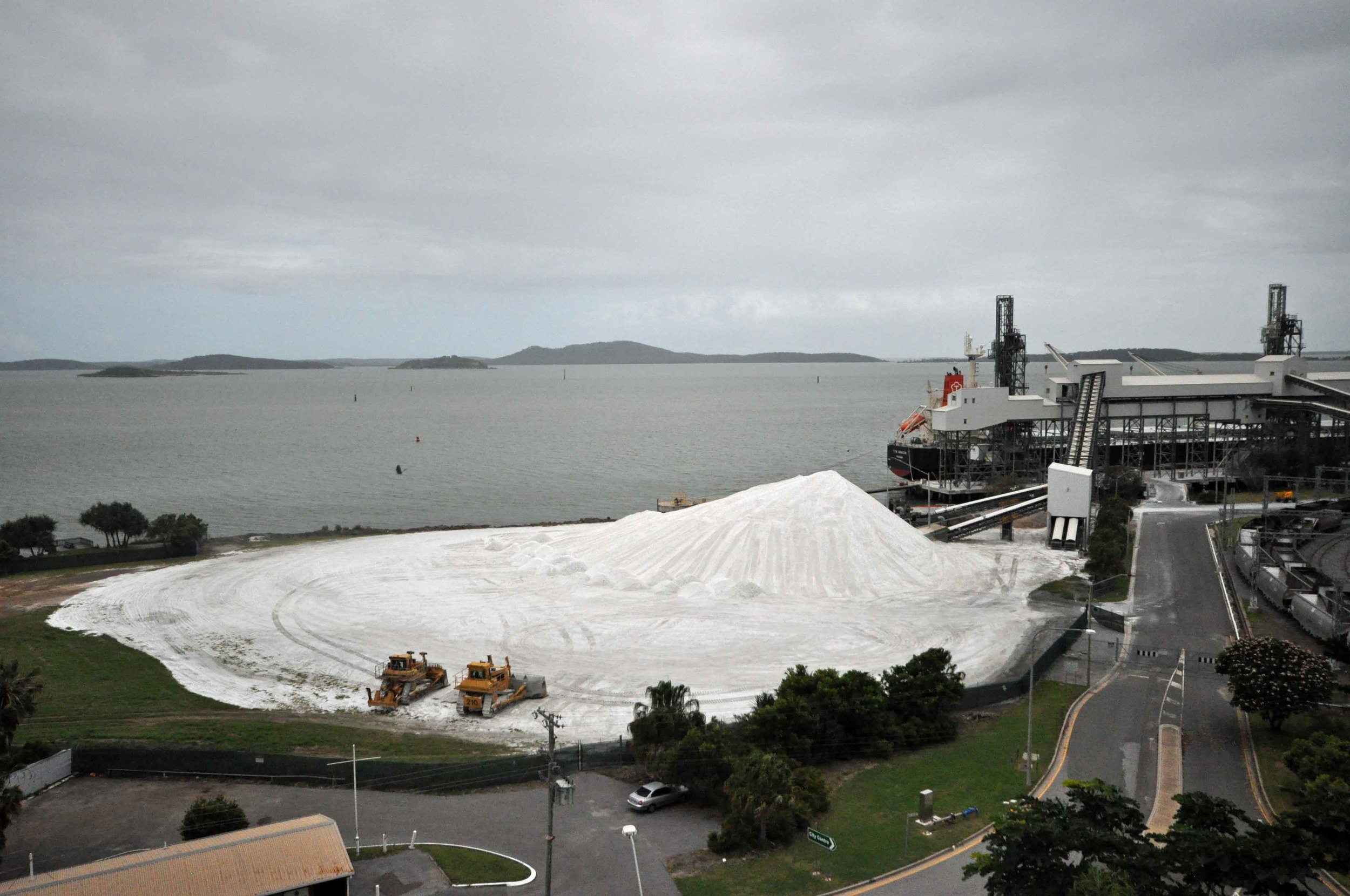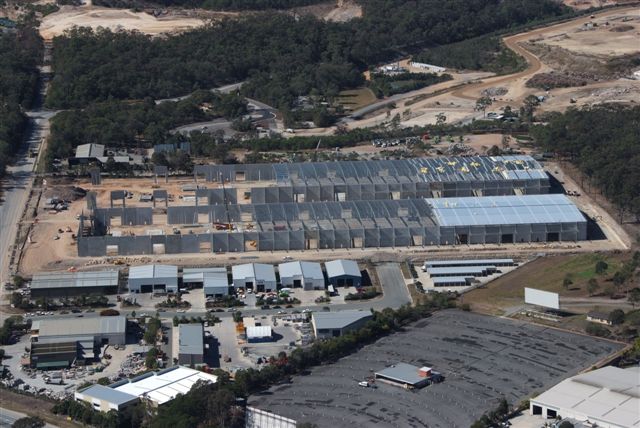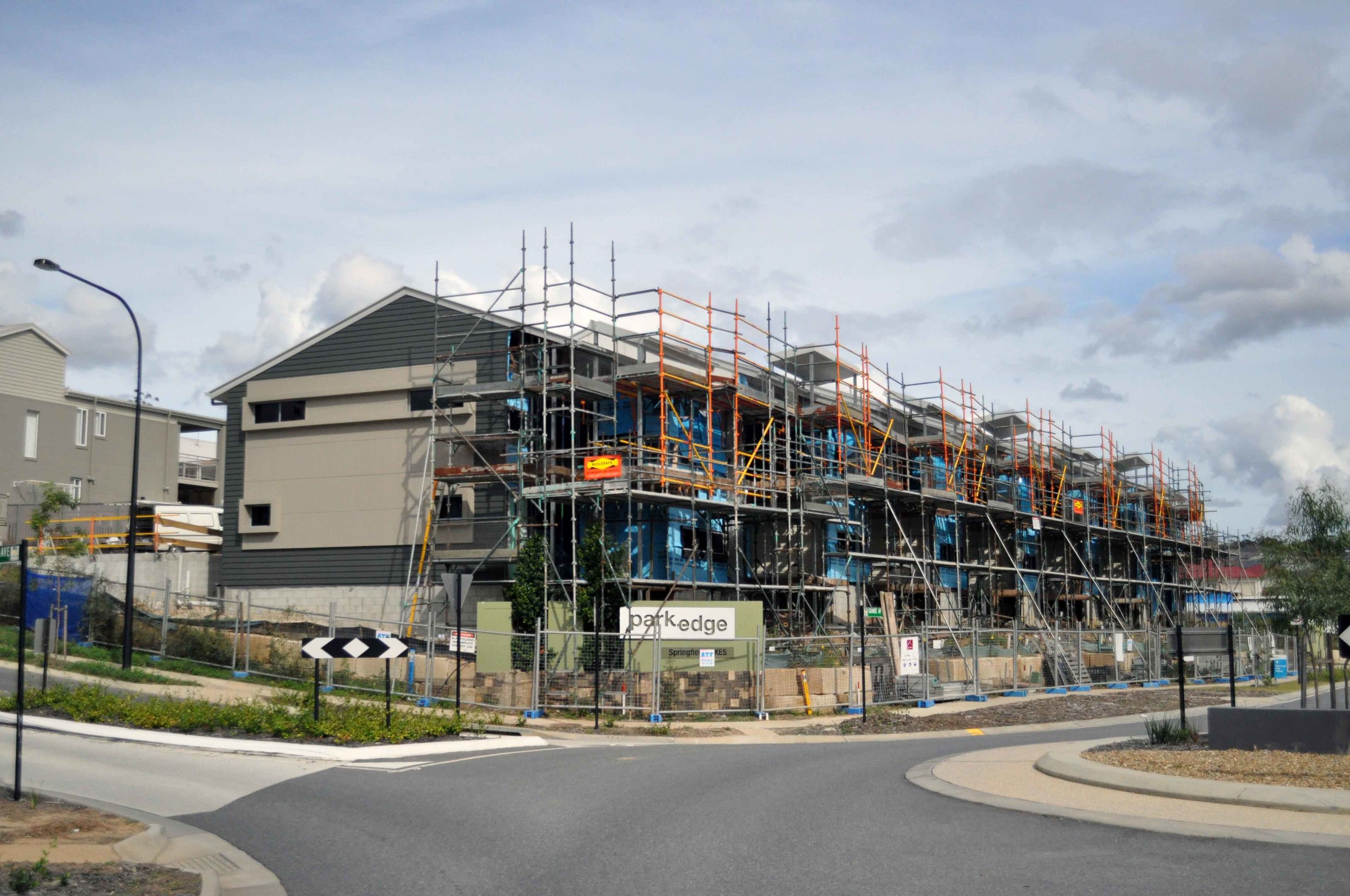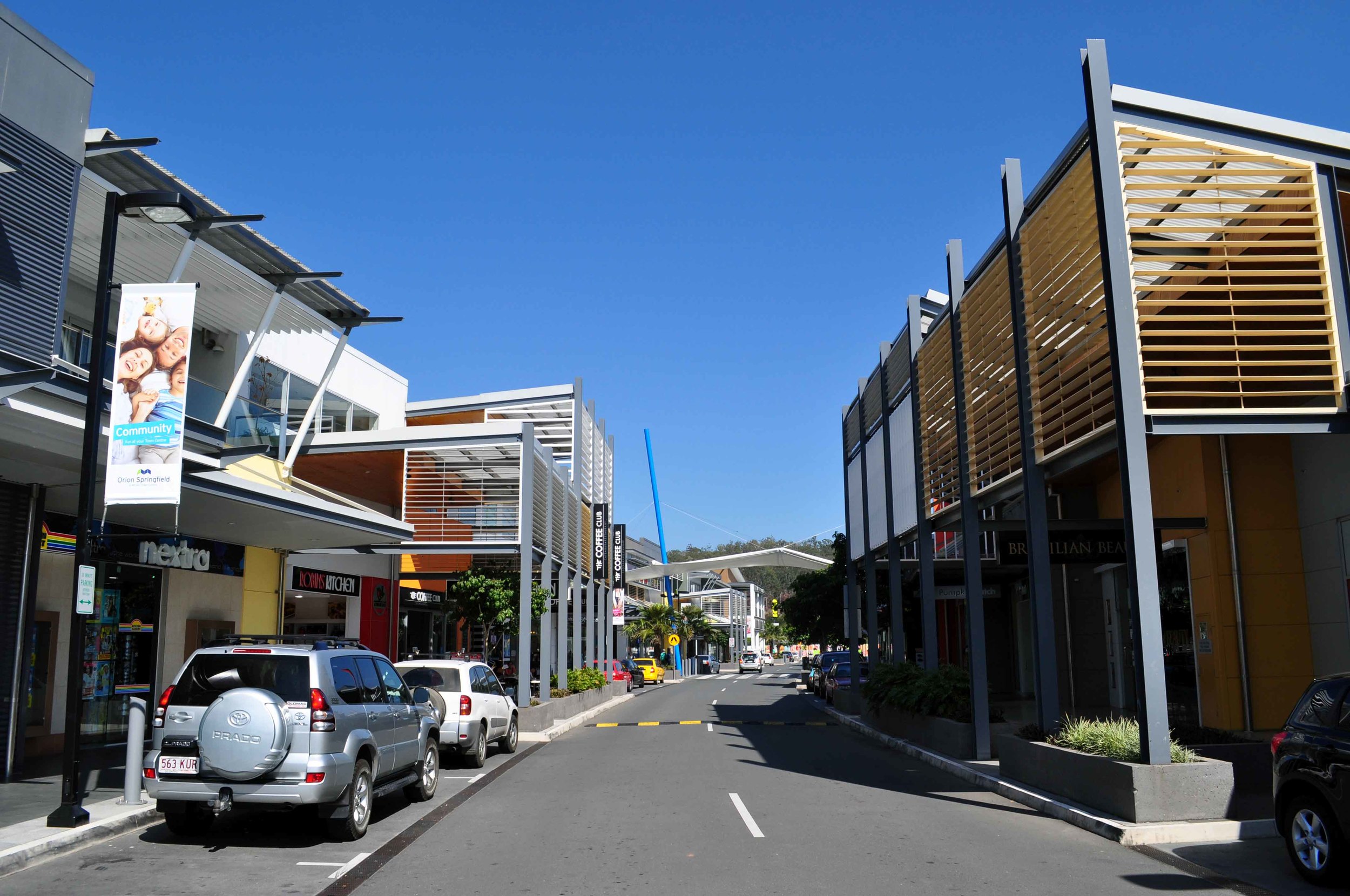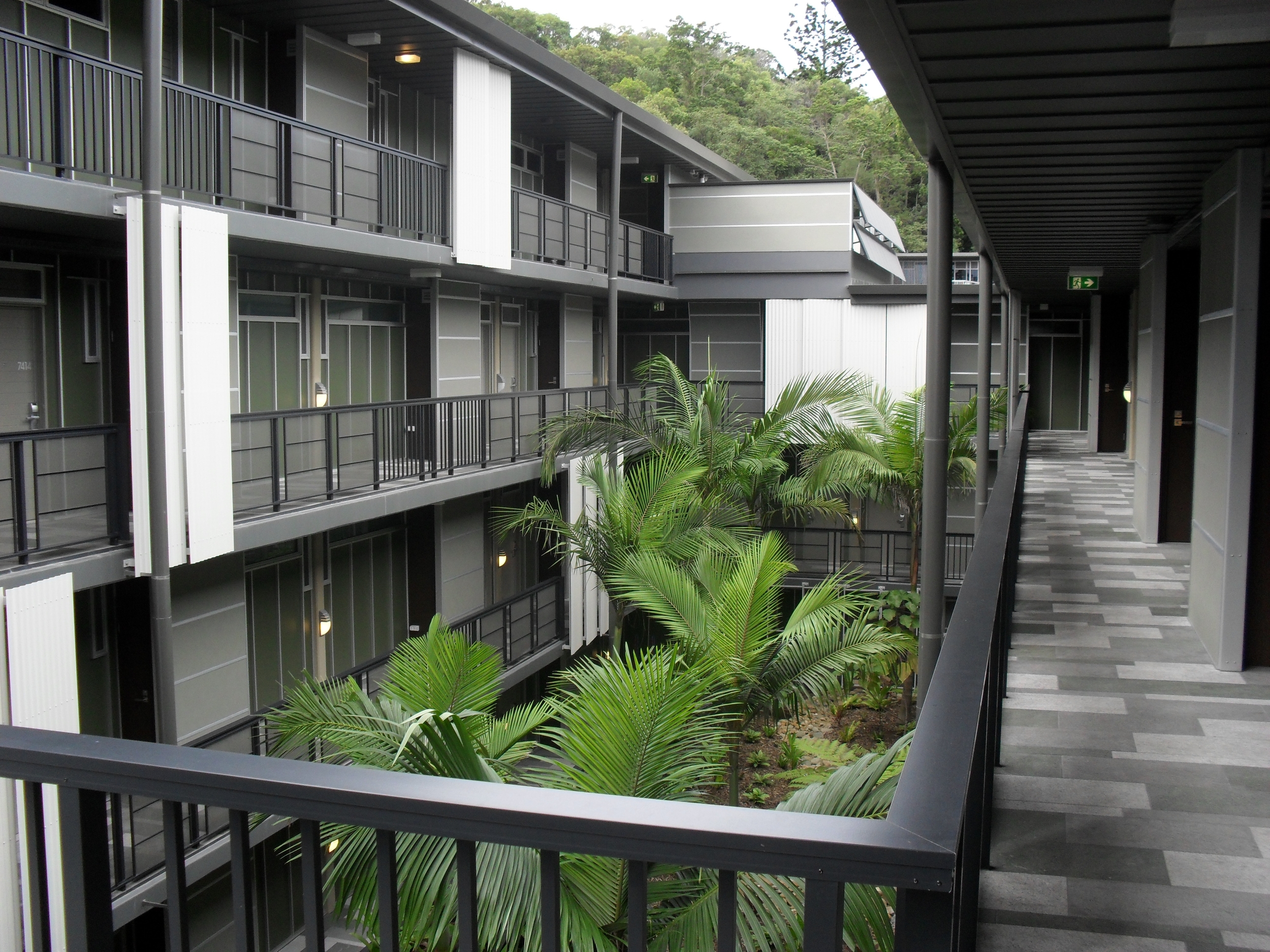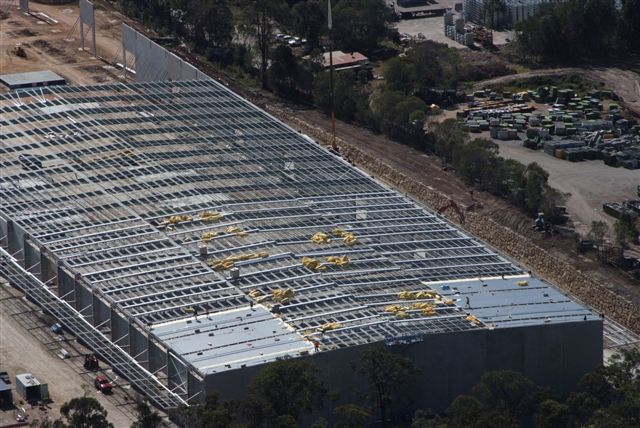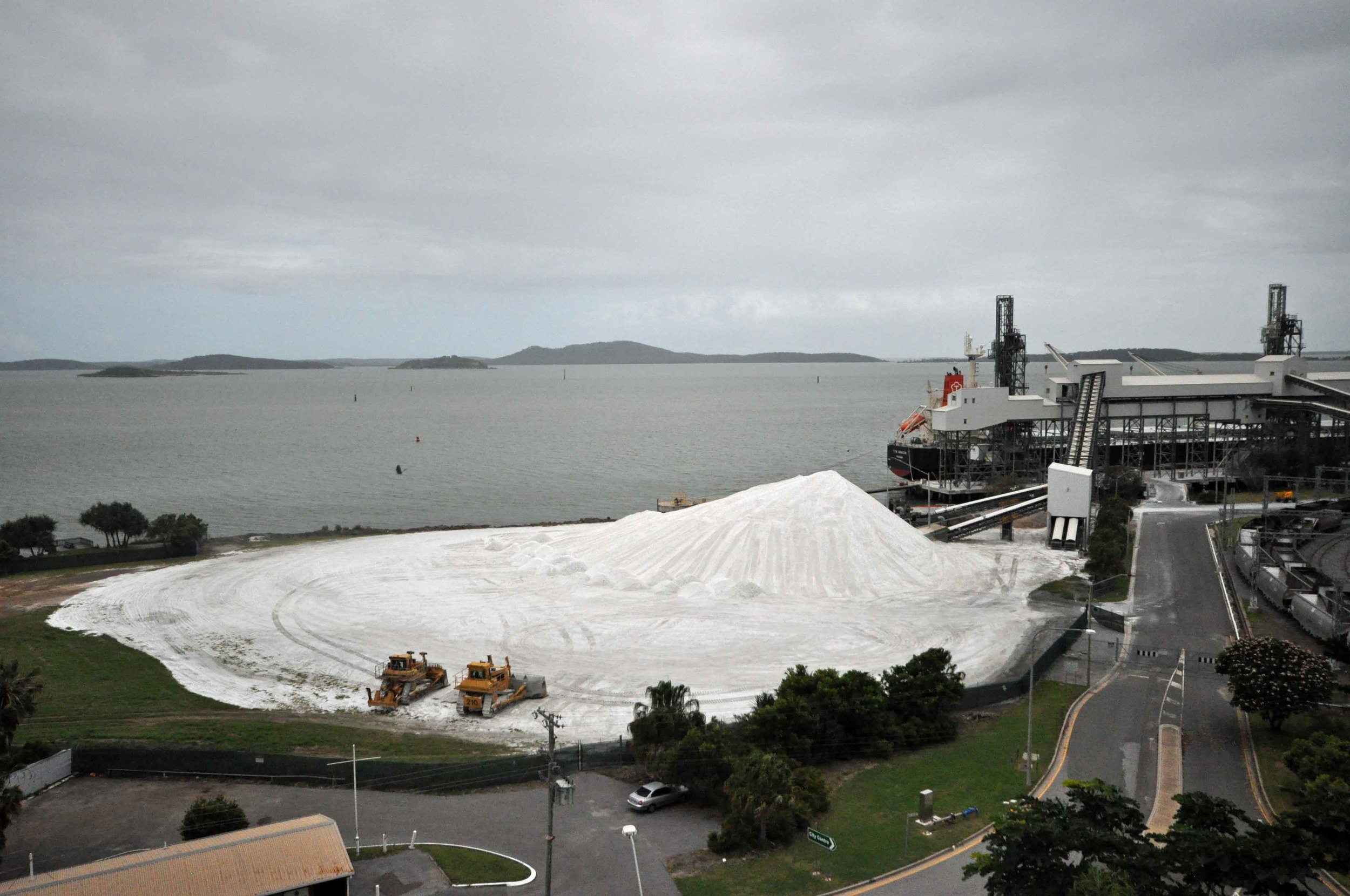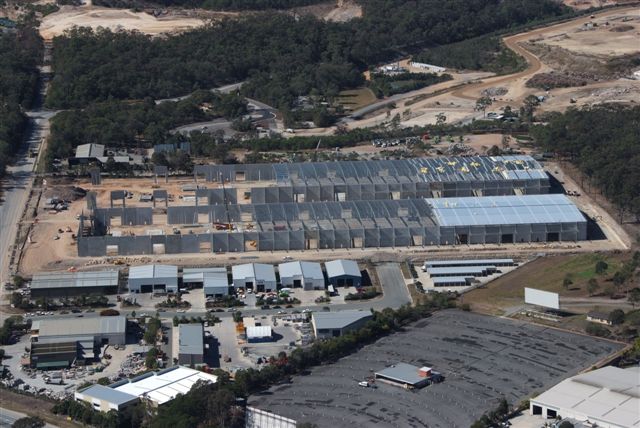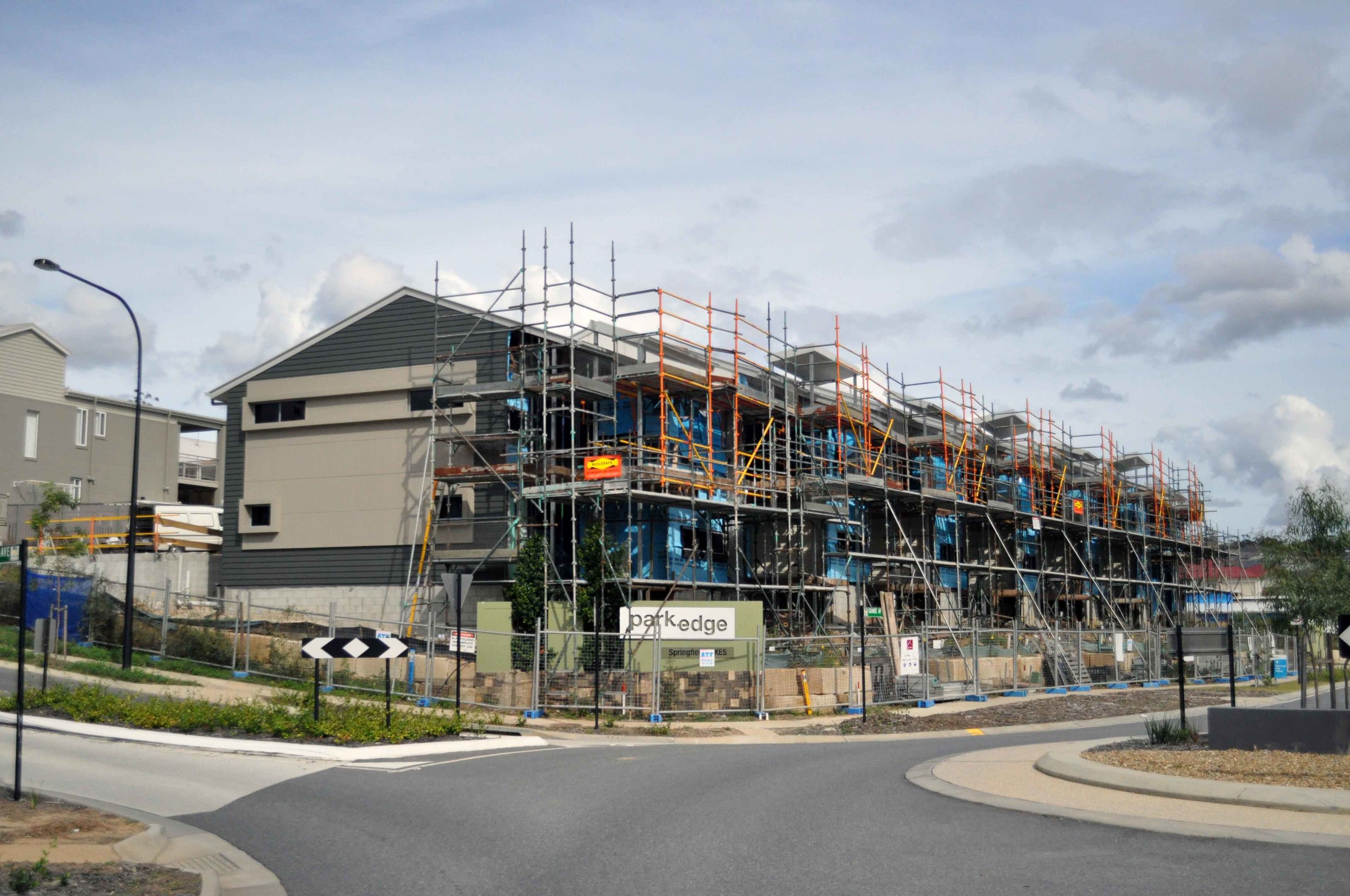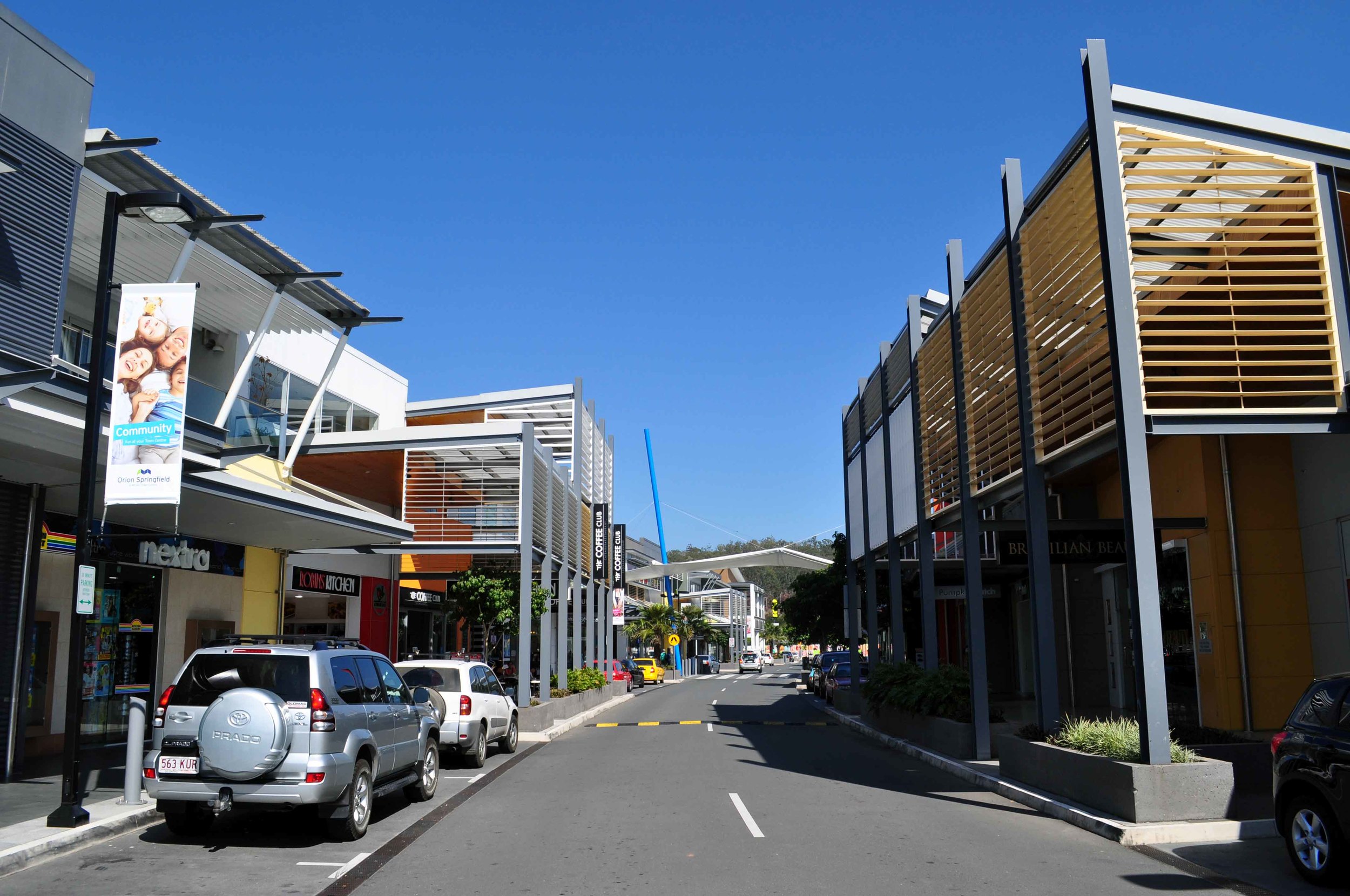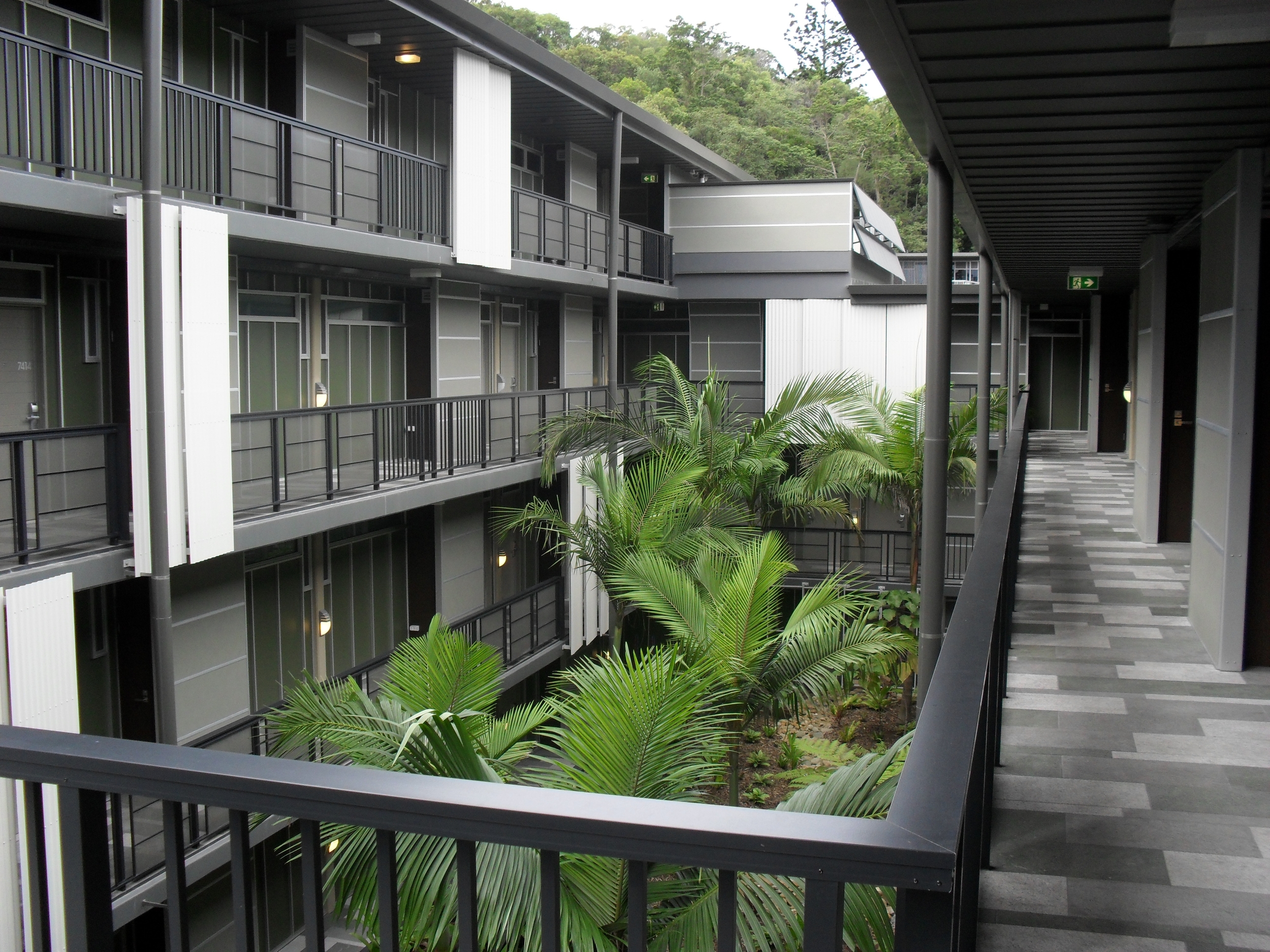 Some Examples of Our Work
Project: Economic Projections for the Residential and Commercial Sector in Queensland
Clients: Construction Skills Queensland (CSQ) and the Urban Development Institute of Australia (UDIA)
This project involved the analysis of the property market across 31 Local Government Areas throughout QLD from Weipa to the Gold Coast and out to Mount Isa. Extensive travel was undertaken by The National Property Research Company to many of the LGAs included in this report and an industry survey was also conducted. The project required public and private capital expenditure projections for the construction industry across the residential, retail, office and industrial sectors from 2012 to 2022. This project was used by CSQ as an input to their ground-breaking report on the construction industry workforce called 'Rise' and released in March 2013.
Project: Quarterly Property Market Updates
Clients: Various large and medium size developers
The National Property Research Company provides several of the major developers with quarterly updates on the property market in their key project locations. These updates look at sales volumes, price changes, new competitors, economic drivers and broader economic or demographic factors affecting the property market.
Project: Investor Market Summary
Client: Various large and medium size developers
The National Property Research Company provides property market summaries of data and information that is of particular interest to key stakeholders. These summaries provide information such as rental rates, yields, capital growth, major project activity, planned infrastructure etc.
Project: Market and Pricing Reports
Client: Economic Development Queensland (Formerly ULDA)
The National Property Research Company prepared a market and pricing report for eight of the ULDA's project areas as part of the input into their annual business case review process. This project involved visits to each of the project areas and meeting with local property contacts. Research into economic drivers and a review of the level of competition in each market was also undertaken.
Property Research with Integrity - Be In The Know