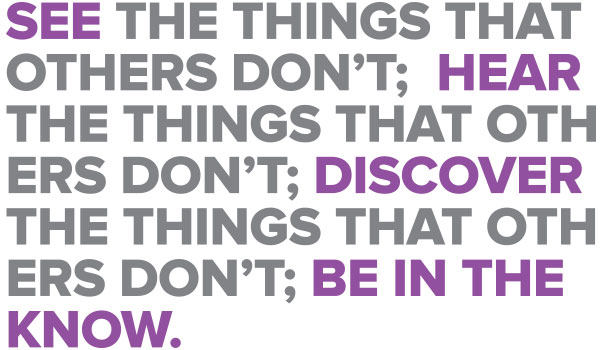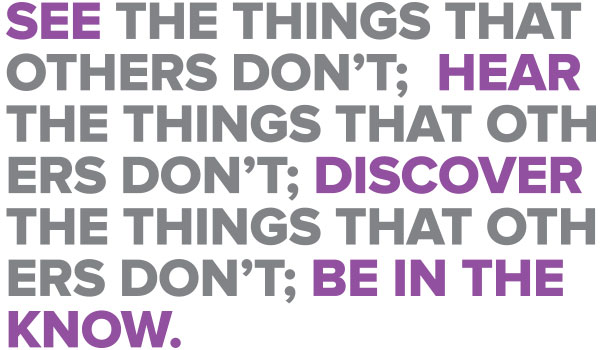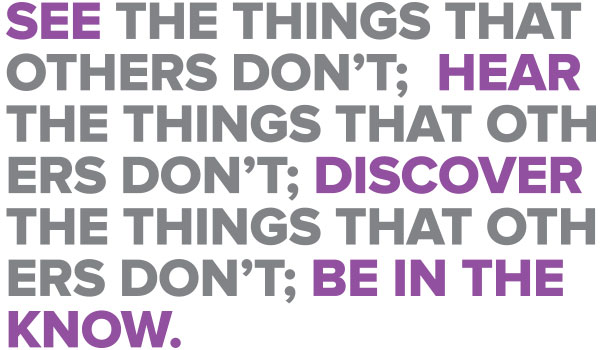 The National Property Research Co.
The National Property Research Company was founded in 1999 by the Managing Director, Matthew Gross. It was initially established as the sole research division for Herron Todd White in Brisbane with the company consulting directly to Kerry Herron on a monthly basis. In late 2001 The National Property Research Company expanded outside of Herron Todd White to grow into one of South East Queensland's most respected property research firms.

The NPR Co. is a Brisbane based company that undertakes work all across Australia, with a particular expertise in the Queensland property market. The firm provides property market insights that are based on independent research and local market knowledge established through a wide network of property market contacts. As a result, clients receive the most up to date bespoke information and advice to ensure they make the most informed business decisions.

The National Property Research Company is a business based on wearing out boot leather, car tyres and plane seats. We believe that in order to really know what is happening in the property market you have to get out there and see what is actually happening. The best research is that which is conducted at the frontline. This is our specialty and we pride ourselves on it.

Since 1999, The National Property Research Company has found that statistics and data can, and often do lag behind what is actually happening on the ground. Through the firm's extensive network of industry leaders, the highly qualified staff have developed an expertise at cutting through to the real issues. This has seen The National Property Research Company involved with over 24 UDIA award winning projects since 2004. A record we are intensely proud of.

As a highly independent research business, The National Property Research Company does not sell or market property. Our advice is relied upon by most of the ASX listed property firms, The State Government, Local Governments, the courts, large private firms and high net worth individuals.
Latest News
Market Insights
Whilst all the talk has been around price and whether the bottom of the market has been reached or otherwise, it really is a moot point. The only thing price really does is impact someone's on paper wealth and depending on where that price point actually sits compared to the point in time they bought the property; it becomes either the issue of the individual or the financier (sometimes both).